What's My 2023 Tax Bracket?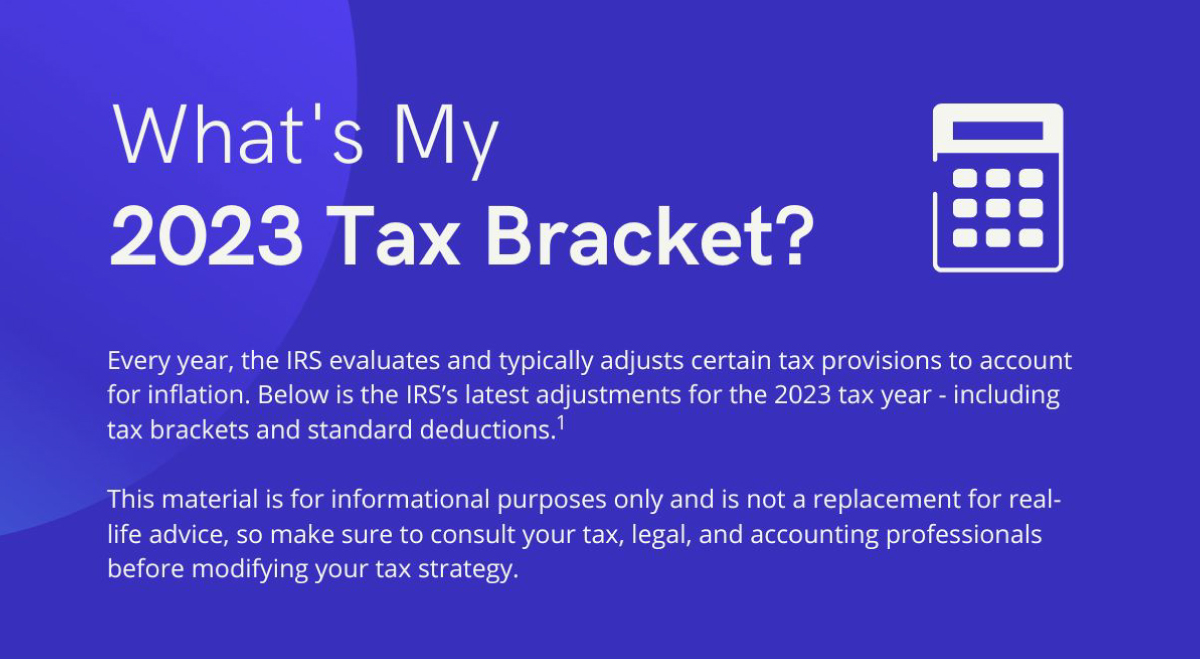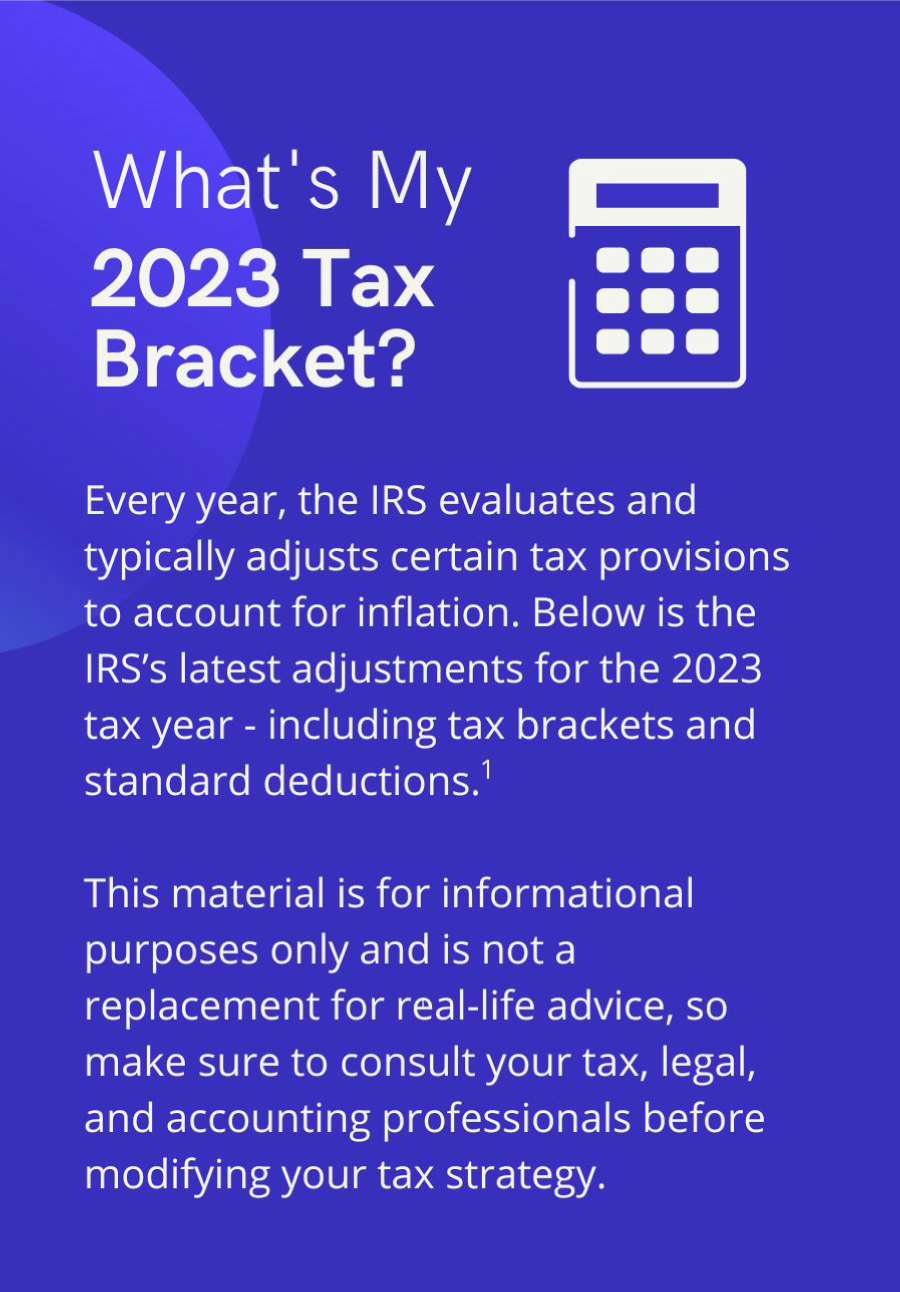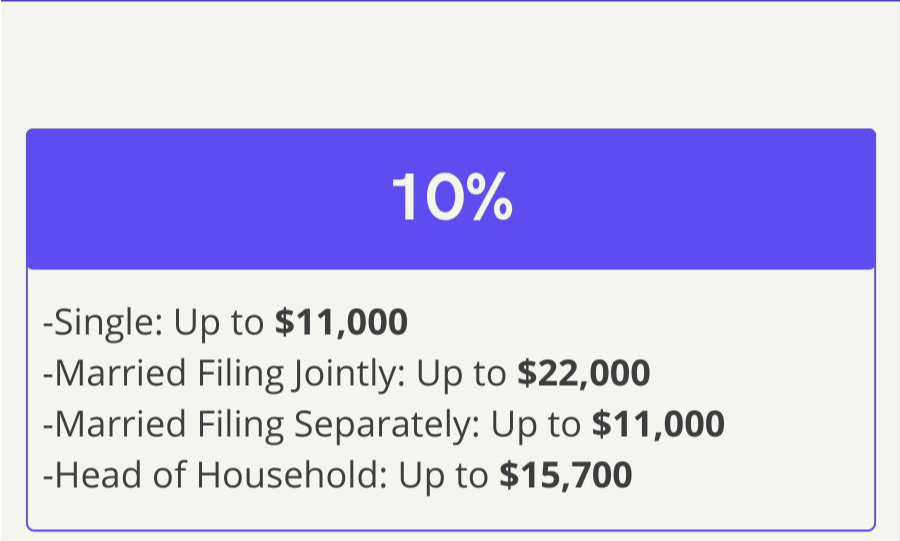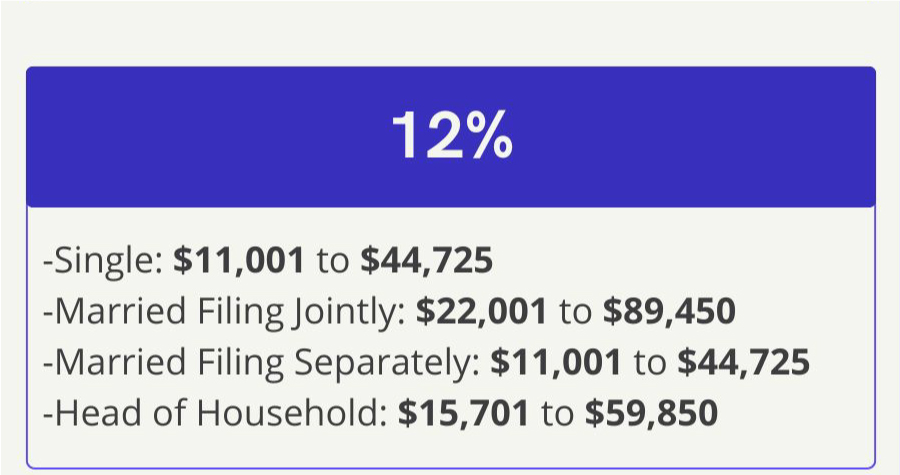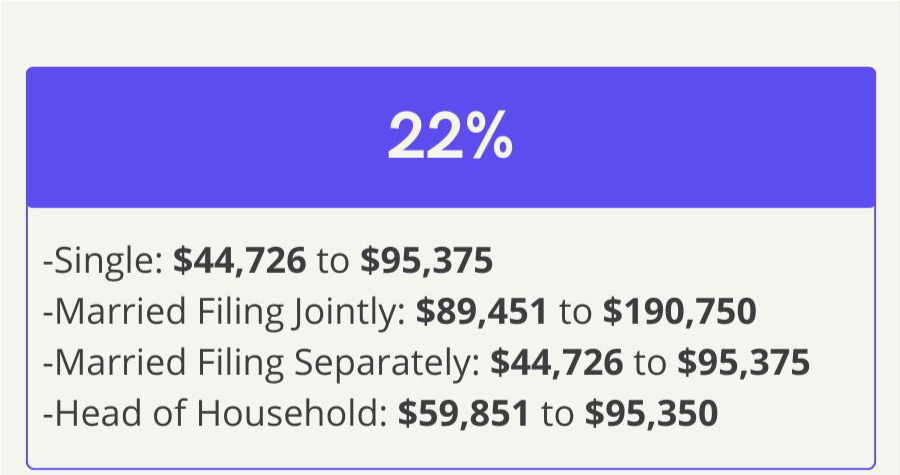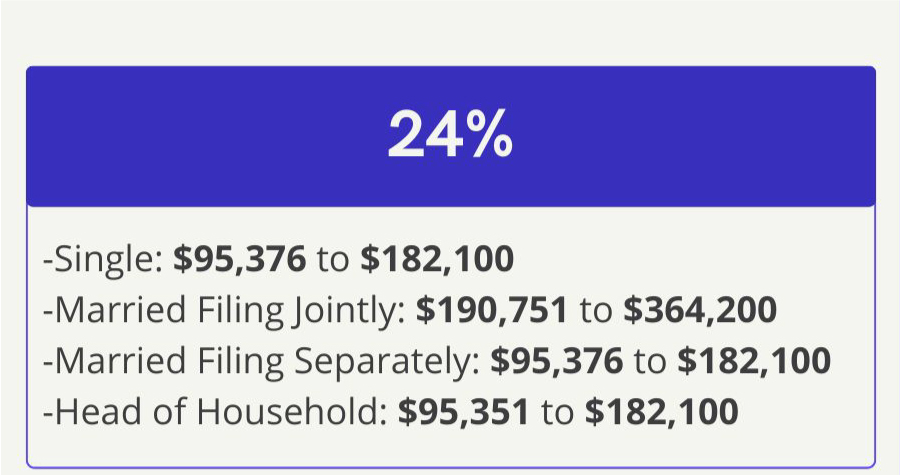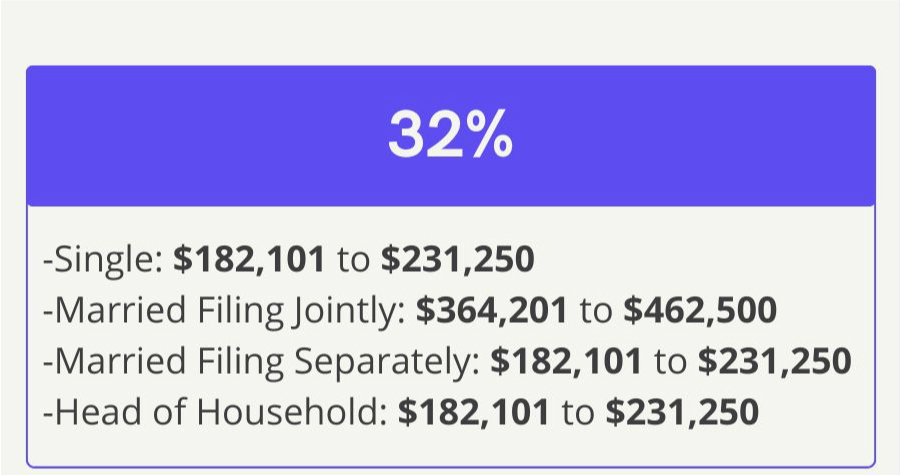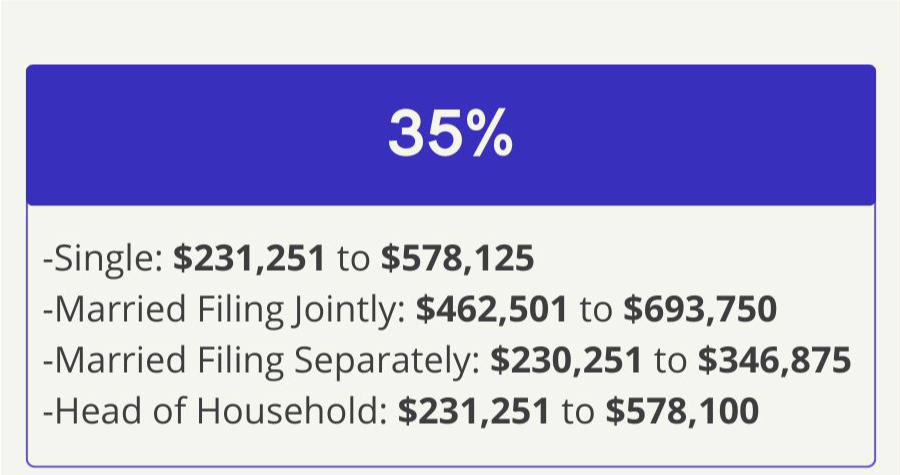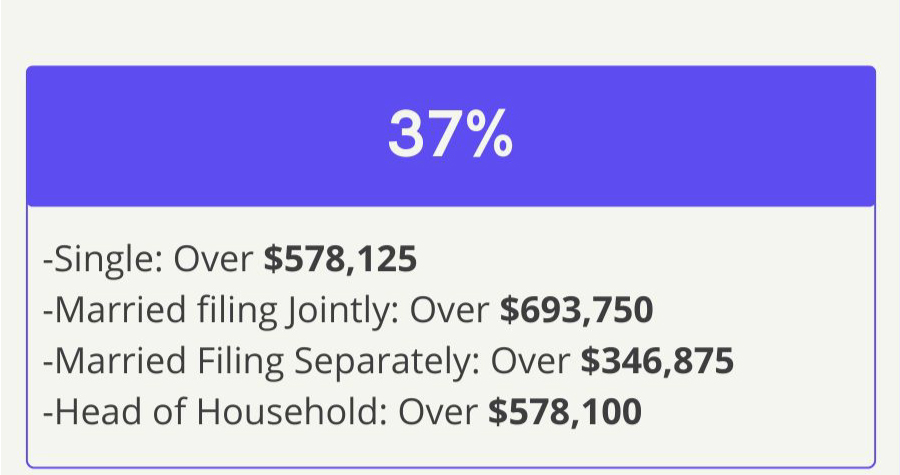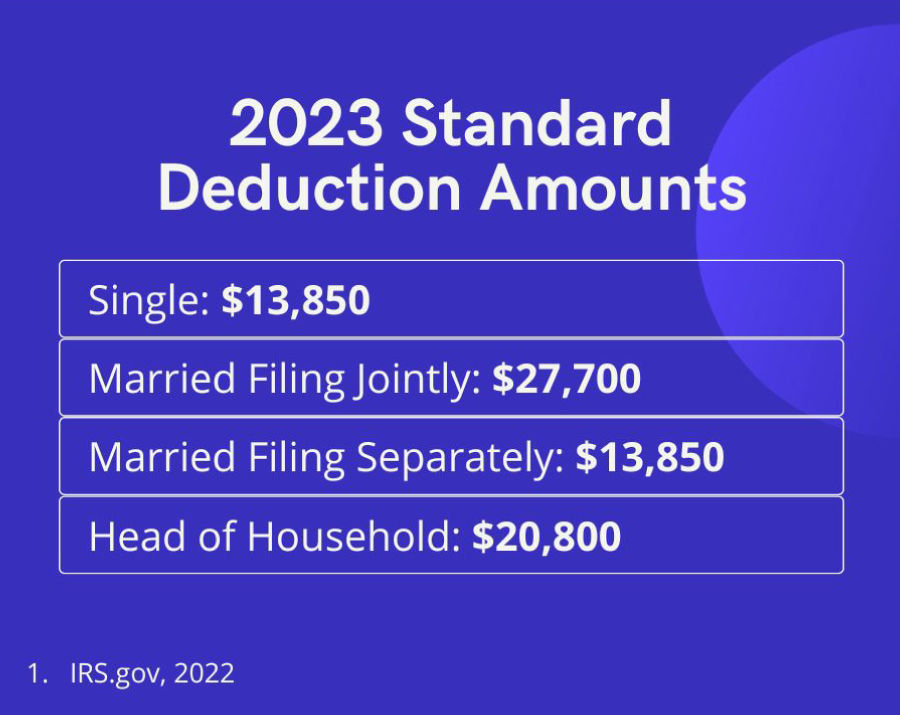 Related Content
Even if you're young and single, you should still consider protecting yourself.
Lifestyle inflation can be the enemy of wealth building. What could happen if you invested instead of buying more stuff?
The wise use of credit is a critical skill. These 10 questions will help you assess your skill level.